Real Wife Stories presents: Busty Wife fucking limo drivers big hard cock
Scene Title: Limo Driver Extra Duties
Storyline: Capri is one horny slutty wife. Even though her husband just fucked her this morning and gave her tickets for a vacation in the Bahamas, she still didn't think it was enough. While he was at work tying up some loose ends before the trip, she couldn't resist but had to fuck the Limo Driver Scott Nails. Scott didn't want to lose his job, but soon realized he could lose it anyway, so he might as well stick in in this horny wife.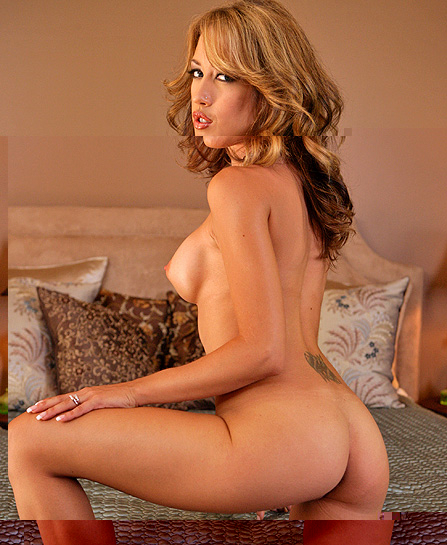 Real Wife Stories Capri Cavalli HD Video Trailer
What people are saying about: Capri Cavalli - Limo Driver Extra Duties realwifestories episode
Comment #1
tenforty said: Capri is fantastic! It's been said before, but I'll say it again - she has a beautiful luscious pussy and the best legs and tits in the business. Her body is built for good hard fucking! It is great watching her pussy get licked and stretched out by a hard dick. This is a good scene, but I agree with the previous comment. I don't like these scenes in cars or limos, either. With this talent, the scene could have been so much better on a comfortable on a bed, where the camera can get better angles too.
Comment #2
ZZEurope24 said: Capri is sensational, gorgeous girl. A decent real wife stories scene but I hate these scenes shot in cars or limos. It makes the sex awkward and camera angles tough. Scott Nails is a top performer. Good scene but the setting made it difficult.
Comment #3
funkdoc said: This was fantastic. From the very beginning with her fucking her husband (lucky extra) all the way to the sex. I didn't watch her 1st scene, but I think I will know, she reminds me of a girl I used to work with. It was great how the entire sex was shot in the limo, great job. Also, nice camerawork with their dialogue in the limo. I agree with the others about Capri's pussy - it's fantastic. My only question: why did you make Scott wear that Stanley Kubrick hat? lol
Comment #4
Ruthless202 said: She has one of the nicest pussies I've ever seen. Wow, her first must have had to work on her for a few months before they could fuck for real. She's so fucking tight and small!
Comment #5
stangodango said: I have said it once before these Mexican girls on this site sure can fuck those white boys. This chick did some serious riding on Nails long cock and in the limo was cool. I have no idea how your were able to get this done on a street and somebody not walk by or come out of the house to see what was going on. Her head nearly missed poking itself out the window.
RealWifeStories Capri Cavalli Picture Gallery