Real Wife Stories presents: Rachel Starr fucking another cock besides her man
Scene Title: Sleep It Off
Storyline: Johnny's friend is allowing him to sleep over at his place, while he gets back on track from getting fired at his job. The only thing is his friend has a big drinking problem and becomes a little to aggressive with his wife Rachel. When Johnny protects her while they are fighting his friend becomes abusive towards both of them. Rachel becomes extremely frightened of her boyfriend and begs Johnny to stay and give her some extra protection.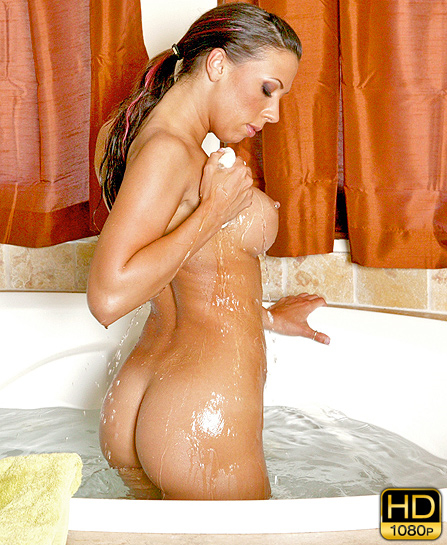 Real Wife Stories Rachel Starr HD Video Trailer
What people are saying about: Rachel Starr - Sleep It Off realwifestories episode
Comment #1
demonssmile said: i know know rachel starr is my number one girl it was stacy silver before sorry stacy silver but now it's time for change an rachel starr is everything now .... i love every thing about rachel starr even tho i dont know her but it seems to me she all about fun ....
Comment #2
gerryguk4 said: I thought the drama with the alcoholic husband made the real wife stories scene realistic and believable. No one has even commented on the acting ability of that dude in the beard. That guy can act! What's he doing in porn? Haha. To me, it made the infidelity hotter because the husband seemed really angry and passionate, not like other "husbands", who just seem like carefree strangers.
Comment #3
ANTIES said: I would drink her bath water that whore is so sexie, but her husband, is a stuip ass dick, I would have fuck her too my self, would:nt have you if you said no you are lying and not telling the truth, free pussy and food and a stuip ass husband as friend , what a sweet deal. that worth four stars
Comment #4
MissSnoogans said: First off nice setup to the scene. Please get the extra the play in future scenes. He made this scene even better as far as story goes. I thought Johnny was gonna be in trouble after that dream nut be busted. I will admit I wasn't too happy to see Starr and the Greek God (sorta like Phoenix/Nails) fucking once again. Them fucking under the water was real hot. I worried about how the second part was gonna go down. Once Rachel fuck me like a whore, it was like his went straight as an arrow. Now I liked her tummy down as he fucked her good and hard. Of course the show of her ass bouncing on his cock in cowgirl is a thing of beauty. Where the scene went into orbit, was in the piledriver. She fucking him back and I've not seen that before. Then he just wrecked havoc in cradle. He still had a huge load for her. Very impressive and you both out done yourselves. Snoogans!
Comment #5
mrfuckalot said: Two titans collided in this great scene, the screen play was good that guy actualy played a good asshole drunk. But the master piece was my two favorite pornstars. You guys where awsome. Rachel keep it up your my favorite.
RealWifeStories Rachel Starr Picture Gallery