Real Wife Stories presents: Rachel and Sienna tag team a big dick
Scene Title: Sharing with the neighbor
Storyline: Sienna's husband let the neighbor girl Rachel take a dip in his pool, obviously because she drop dead gorgeous. When Sienna caught a glimpse of this young hottie skinny dipping in the pool she just had to go talk to her. Once outside Sienna got a little hot and heavy and joined Rachel in the pool topless... When Sienna's husband came home, he wasn't upset but he was speechless. The party continued inside...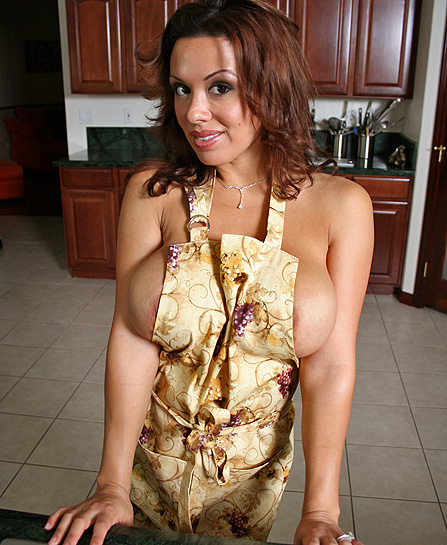 Real Wife Stories Sienna West and Rachel RoXXX HD Video Trailer
What people are saying about: Sienna West and Rachel RoXXX - Sharing with the neighbor realwifestories episode
Comment #1
GagePark said: Get these two girls to do anal together and that would be the best sence ever.
Comment #2
Scotsman23 said: amazing pairing with sienna and rachel. the two girls were amazing...such a shame they had to fuck this ugly guy who obviously couldnt handle them. the dude ruined the scene.
Comment #3
ddnewman said: Finally you get it, I say you do. The wifes got her wedding ring on but the "See I'm married" works better if the wife is being unfaithul. Sienna would have looked better if she had worn high heals has do all chicks.
Comment #4
0c487 said: This is what one is dreaming of in his holidays in Lanzarote! Two hot nymphomanic chicks like Rachel Roxxx and Sienna West who want to fuck the whole day long!
Comment #5
Jack66 said: Rachel looking hot as hell in bikini asking Chris if she can use his pool but he is married to Sienna who is not home, go ahead! Sienna plays the bitchy wife role and really acts! Chris is the proverbial hen-pecked husband! Sienna is pissed that neighbor Rachel is topless in the pool! Rachel, "I didn't think anybody would be looking. I wouldn't look if I had a hot wife like you!" They start oiling each others tits up and its on!When they go inside to fuck Chris everything looks great with the bright background!Great double header blow job!Chris, "I haven't seen her act like this before." Sienna, "She brings out the wild woman in me!" Chris can' handle Sienna (would have prefered Keiran even though he gets way too much pussy! lmao)and is hanging on for dear life trying not to cum,I dont blame him!Great cumshot by an overwhelmed Chris for a very happy ending, wow!
RealWifeStories Sienna West and Rachel RoXXX Picture Gallery