Real Wife Stories presents: Diamond and Mikayla swap husbands to see whos the better pussy fucker
Scene Title: Pounding Exchange
Storyline: Best friends Diamond Foxx and Mikayla were complaining about their husbands' sexual performances. The discussion turned into the perfect opportunity for a wife swap. Now both Diamond and Mikayla will get a taste of the other's medicine.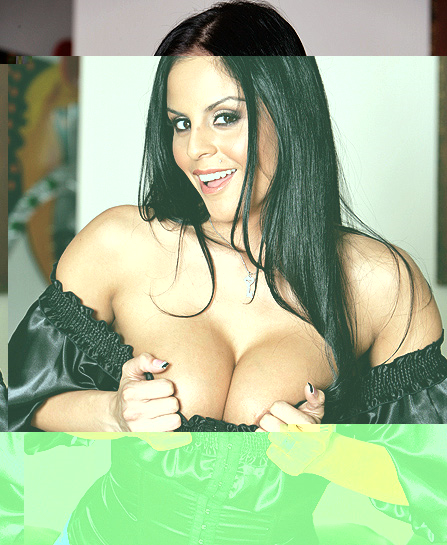 Real Wife Stories Mikayla and Diamond Foxxx HD Video Trailer
What people are saying about: Mikayla and Diamond Foxxx - Pounding Exchange realwifestories episode
Comment #1
edster1 said: way to go Diamond, damn your the shit but, the new guy sucks ( on both his scenes fucks a chick like he's a schoolboy) I mean put some emotion into it. On a different note Newbie 561 where the hell did you get that picture she is hot and how do you do that. When I tried to even post something it don't work. Oh well maybe 1 of you guys will see this and put it into simple english I'll check back. Oh yeah anyone know Foxxx's site cause those are bigger than a DD don't you think.
Comment #2
jparnell4 said: Good news...I heard 1st hand that they are diligently working on it and the video will be up sometime next month.
Comment #3
shysmv731 said: I think something is missing here like the video!
Comment #4
luvbigasses0 said: ya man that one mother fucker looks high as shit i wish that was me haha
Comment #5
jmiinc1 said: Diamond is hot, but someone buy that woman another skirt. It's the same one in all her vid's.......
RealWifeStories Mikayla and Diamond Foxxx Picture Gallery