Real Wife Stories presents: Shay Sights makes her first appearance on Brazzers fucking a big cock
Scene Title: Meet my Slutty Wife
Storyline: Shay married her husband thinking she had struck gold. Unfortunately over the years he's become a fat, unattractive, lazy slob whose only interests are eating, burping and farting. When his office holds a party Shay meets one of her husband's co-workers, Kieran. Good looking, successful and equipped with a huge cock, Shay just can't help herself. She fucks him in the back room while her husband counts how many crackers he can shove in his mouth.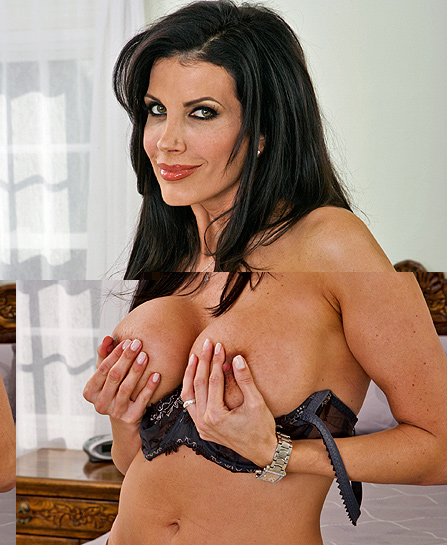 Real Wife Stories Shay Sights HD Video Trailer
What people are saying about: Shay Sights - Meet my Slutty Wife realwifestories episode
Comment #1
SoBig4Just1Girl said: Haha! Love the list of "Top Earners". That's at least the third Howard Stern Show reference I've seen in a Brazzers video. I'm waiting for the Real Wife Stories episode called "The Emotional Friend". Baba Booey to y'all!
Comment #2
sorryusername said: reality is cool and everything, but what if you've had a couple beers and wanna watch this shit? can you guys not afford a tripod? serious. there's some great porn here and I'm inclined to fuck my whole day off on this site. unless i get sick with the camera action.
Comment #3
glamisraptor said: brazzers u never fail i swear!!!i haven't seen this hot ass lady in decades and then boom!shes on the network!! good recruiting job can't wait to see shay again!!
Comment #4
funkdoc said: Lol at the fat husband, dude had me cracking up. Do you guys have connection with the Howard Stern show? That plaque with Robin Quivers and Arite (lol) Lang is not the first time I've seen a reference to him. Great return real wife stories scene from Shay Sights, she looks as good as ever, but this scene belong to Keiran Lee. He pounded this girl in multiple positions at a high pace non-stop for like 30 minutes. That takes talent, so great job son. What a great scene, from the setup, acting to the sex, all awesome. Werd ZZ
Comment #5
BUFFDADDYDX said: Always liked Shay glad to see her here. Only gripe I have is the HQ Pics and this is not the first time either. Brazzers u need to go to NA's sites and get some examples of how to do pic sets.
RealWifeStories Shay Sights Picture Gallery